Ottawa Business Directory

Ottawa Kids and Family
Movies
Museums
Magicians
Quebec Side
The School of Dance offers professional training in classical ballet, modern and contemporary dance and teacher training in our studios at 200 Crichton Street.

Graduates of The School work worldwide as company members, independent dancers, teachers, directors, administrators and choreographers.


Calypso Waterpark
- Just 20 minutes from Ottawa and 75 minutes from Montreal. Opening June 7 2010. Canada's largest theme waterpark. 100 acres and 100 different adventures.
Little Ray's Reptile Zoo has one of the largest and most diverse animal education and outreach programs in Canada. We pride ourselves on providing the most hands on, educational zoological visit to all our guests.

Expect to spend an average of 1 1/2 hours to 2 hours in order to see and do all that the zoo has to offer. We have over 250 animals on display including Giant Pythons, Huge Alligators, Cobras, Rattlesnakes, Tarantulas, Marmosets, Birds of Prey, and much, much more.



1373 Ogilvie Rd. 742-8989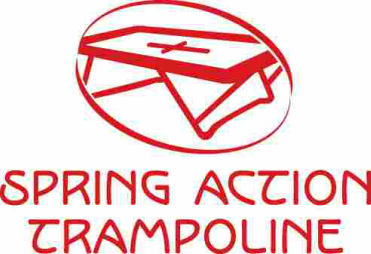 Spring Action has been offering trampoline lessons to people of all ages and abilities for over 15 years. With six competitive sized trampolines and a bungee harness training system Spring Action is one of the top trampoline clubs in North America. Birthday Parties and Group Bookings. For all ages. For any occasion!
Starr Gymnastics has been in operation since the summer of 2000 as an instructional gymnastics facility. We pride ourselves on our unique approach to gymnastics through innovative equipment and a dynamic team of qualified, caring instructors.